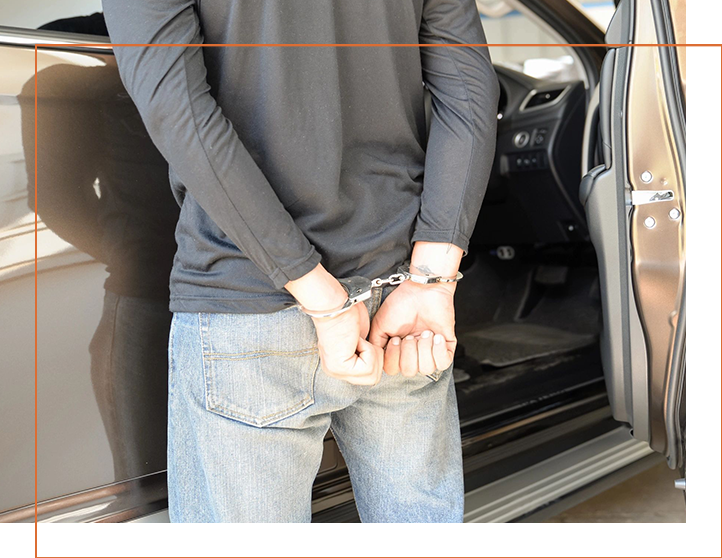 Reliable Bail Bonds
Services in Dallas, Texas
At ActQuick Bail Bonds, we provide dependable and quick bail bond services.
What Does a Bail Bondsman Do?
A person accused of a criminal offense and facing a case is held in jail. However, the court gives the accused, i.e., the defendant, the option of posting bail and staying out of jail while the case continues. This is important as the pending charges can go on for weeks or months at a time. The bail posted involves paying a bail amount as a surety to make sure the defendant comes to the court when needed.
However, the bail amount can be quite high, and often, it is not affordable for the defendant or their families. That is where a bail bondsman service comes into play.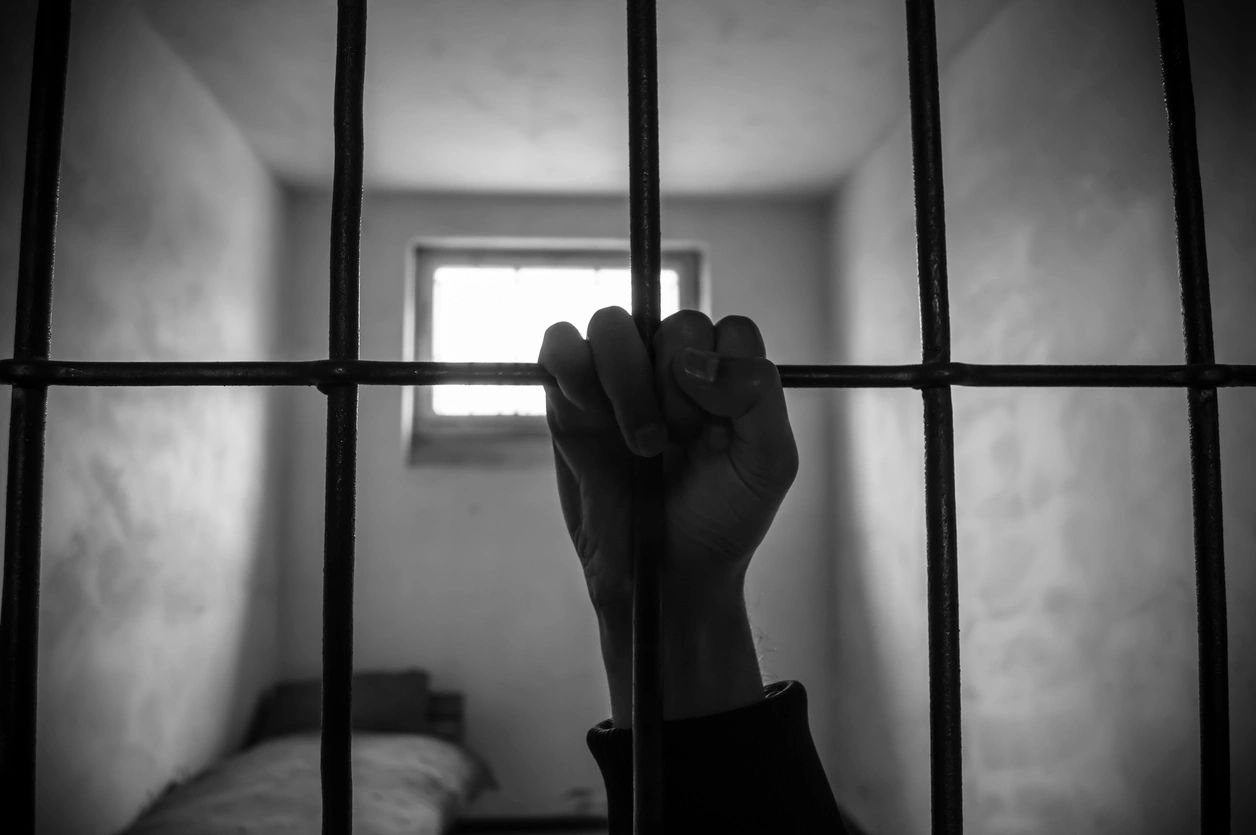 The defendant (or their family) pays a small fee (usually 10% of the bail) to us, and we pay the full amount to the court to post bail. That way, you can easily get bail by paying only a small percentage of the total amount.