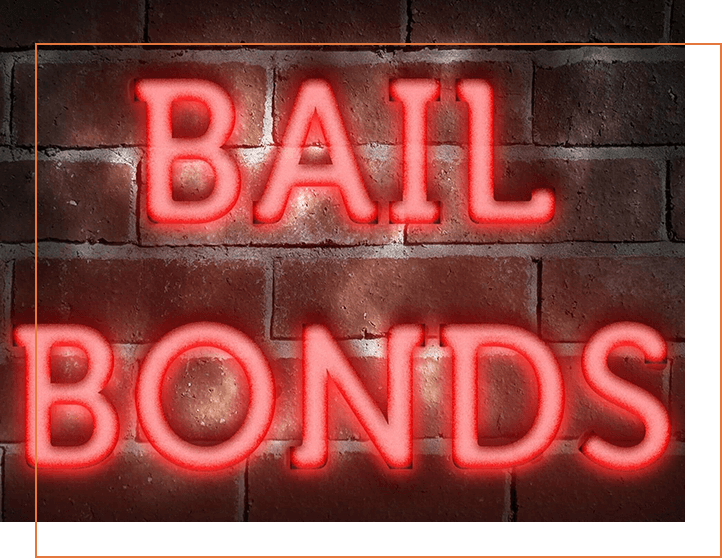 Read a Brief Introduction
About ActQuick Bail Bonds
At ActQuick Bail Bonds, we are known for our fast, friendly, and reliable jail release services.
Available Round-The-Clock
It is our mission to offer bail bonds at the best prices and to stand behind the defendant at every step of the way, from the bail posting to the completion of the case. Available 24 hours a day, seven days a week, our support teams follow a streamlined process that ensures your loved one is home fast. We know how a person being held in jail is alone, frightened, and most likely powerless, which is why we stand with our clients and are completely accountable.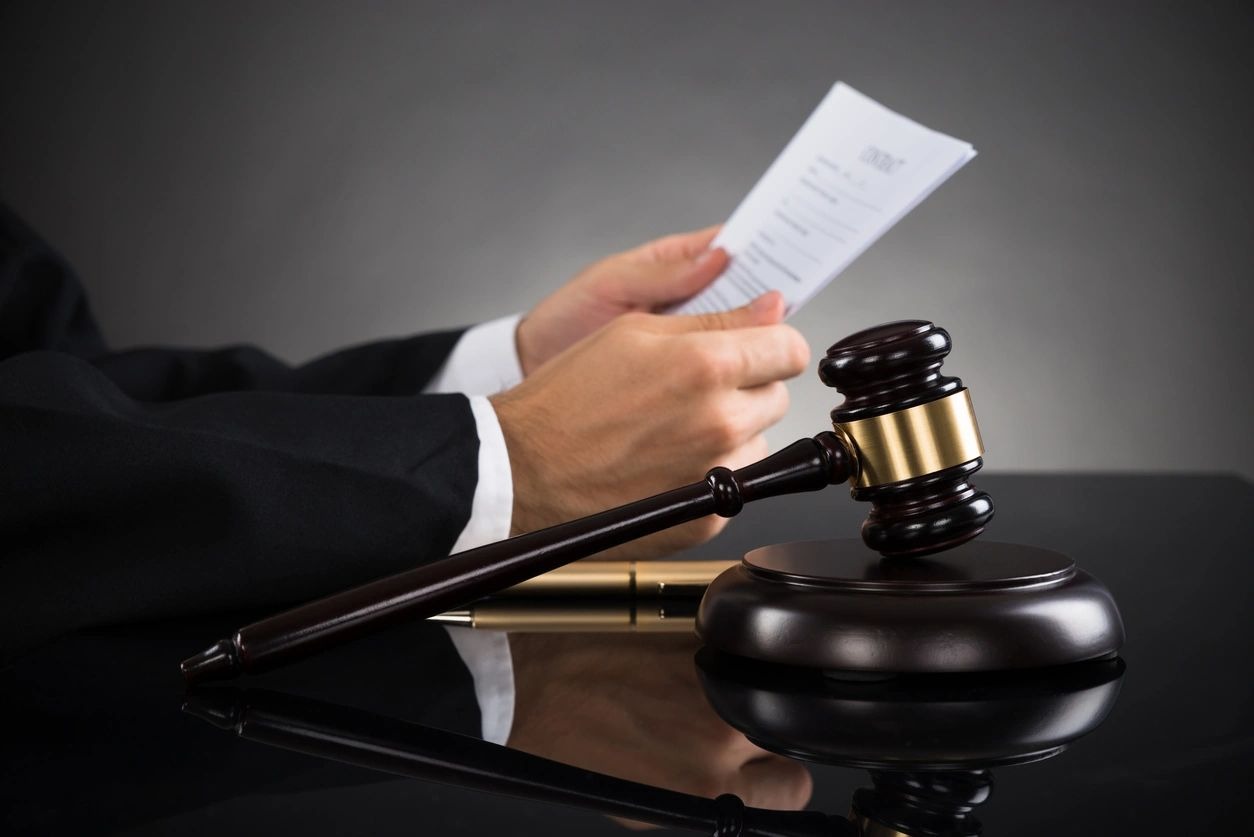 We are friendly, professional, and courteous, as we know every person who calls us is in a time of crisis. We also ensure personal attention to each person who reaches out to us, offering our services promptly.